6 Ways to Beat the Lockdown
Stuck inside? Here's 6 tips to make the most of your time and stay sane!
We may be staying at home to do our part to slow the spread of COVID-19 but just as important is to take care of our mental and physical health. Now isn't the time to be couch potatoes, here's a list of ways we can help you to help yourself make your self isolation period full of purpose and satisfaction.

#1 That Great British past time: DIY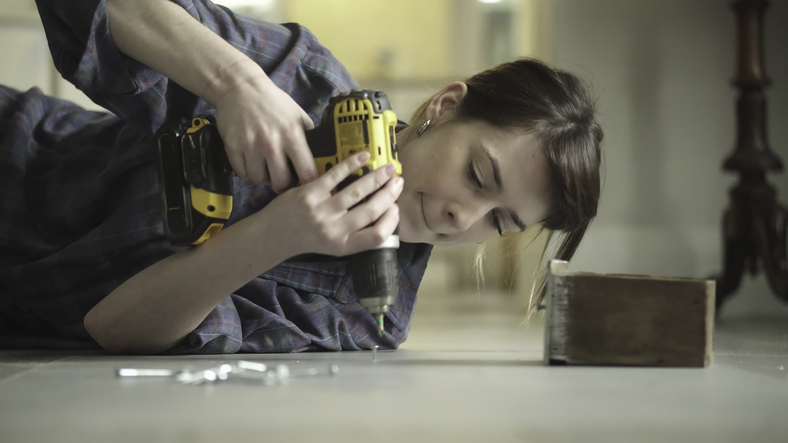 All of us have those little jobs we've been putting off for ages, wheather it's just a wobbly shelf or a full on complete room makover there's always something you can do to make your home a nicer place to be and now's the perfect time to do it. We've got a huge range of tools for every job, from sanding to drilling to painting and everything in-between. Expand you tool arsenal or create one from scratch or even branch out into a new area, we've got something that can help.

#2 Get out but stay home: Gardening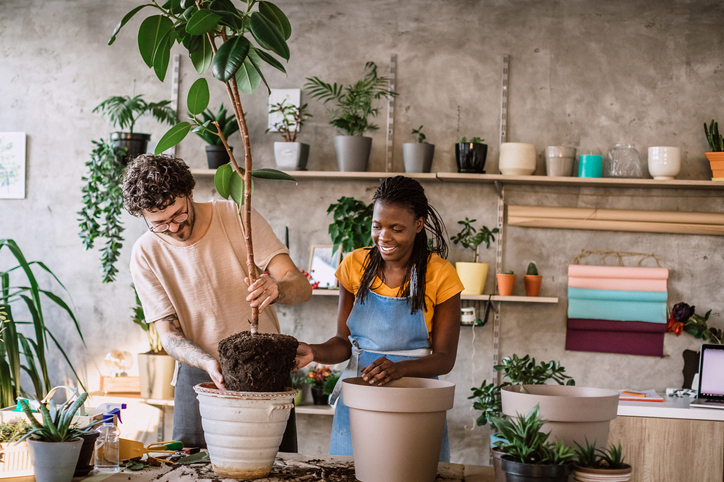 No matter if you've got a few acres or a slither of grass or even just a few indoor plants there's plenty of ways to green your home inside or out and keep active in that precious space. Whether it's general maintenance, replacing a tired old garden set or you're full on landscaping, we can supply tools and furniture to help your slice of nature bloom. Not only will it make that precious outdoor space a nicer place to be, according to psychologists it'll help you maintain good mental health too.
#3 Make the old new again: Restoration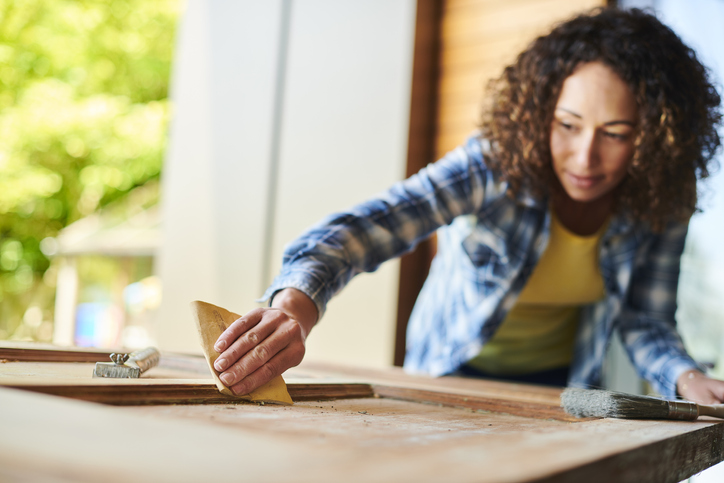 Got a favourite piece of furniture that's looking a little tired, or perhaps your garden chairs could be given a new lease of life and save money instead of replacing them? Up-cycling and restoration are great ways to exercises some creativity, save money and reuse instead of consume. Investing in a few key tools could help you with a lifetime of projects giving new life to the things you love.
#4 Time to tinker and tune: Vehicle Maintenance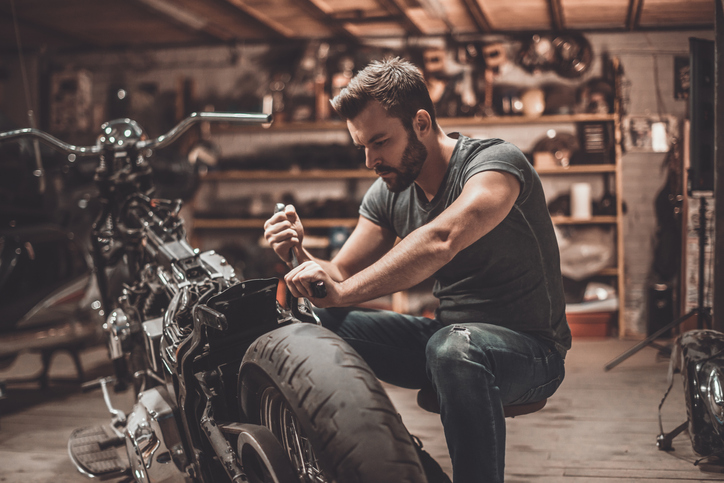 No matter if you're an enthusiast or a pro with your own workshop we've got the tools and equipment that can help. Whilst vehicles have become less hands on in recent years there's always a few key areas that you can learn to maintain yourself with a few basic tools and save yourself some dosh. And if you've got a classic or just a well loved older vehicle why not expand your abilities and get your hands dirty, we can supply what you need to fix, maintain and enhance not to mention get your hands clean again!
#5 Declutter & reclaim Space: Organise!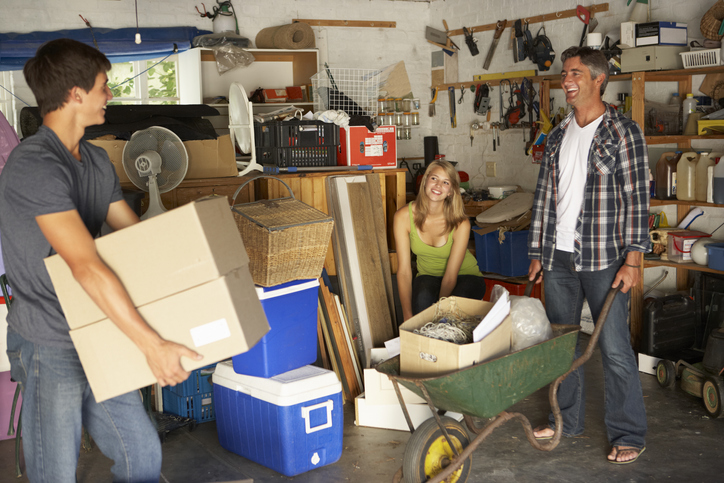 Lets face it, no matter how hard we try keeping a home ship shape isn't always an easy task, part of the problem lies in organisation. The better organised our homes the easier it is to keep them clean and tidy, and even open up new spaces deluged in stuff! We have a great line of cleaning products including vacuum cleaners to storage boxes, shelving, tool chests and cases. In short everything you need to get your life organised and your home back!
#6 Release your inner artist: Create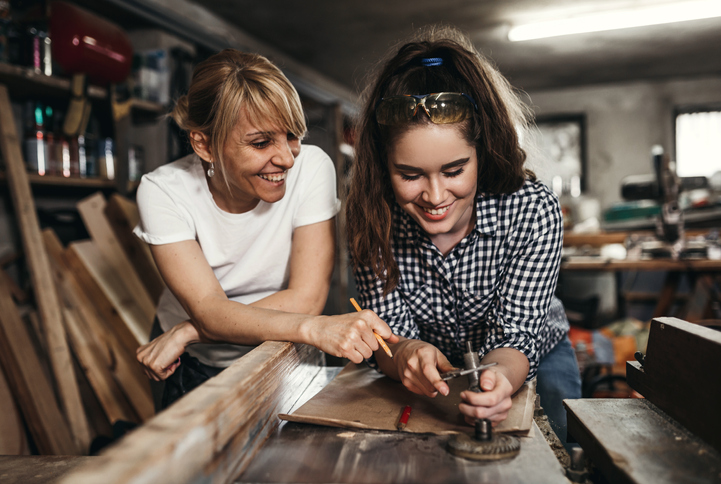 If you've got a hidden artist in you and you can coax them out, we can tool them up! From modelling to airbrushing and engraving we've got everything to help you thrive no matter how ambitious the project. Why not create yourself a new space and let this be the year to let yourself flourish.