SES Autoparts
When we first opened our doors back in May 1991, Southern Exhaust Supplies, as we were known then, was a single store dedicated to proving quality exhaust systems and quality service. A lot has changed since then, we now supply a full range of parts and accessories, from our seven stores across the south coast. As we have grown, we have learned a lot and adapted accordingly but the quality of our products and service still remains at the heart of what we do.
Cars have changed a lot since the early 90's, modern vehicles are much more efficient. However, the manufacture of new vehicles has a hefty carbon footprint, far higher than continuing to run an old one, the parts we supply help owners to both improve their vehicle's efficiency and allow them to keep running it for longer. Ensuring the parts that we sell are made to last, allows our customers to reduce their impact on the environment, something they are passionate about and so are we.
It's not just our view on the environment that sets us apart from the rest, it's our dedication to customer service, we are committed to ensuring our customers receive the highest standard of customer care.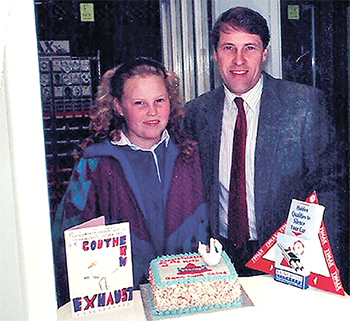 SES Autoparts - Quality Parts and Service